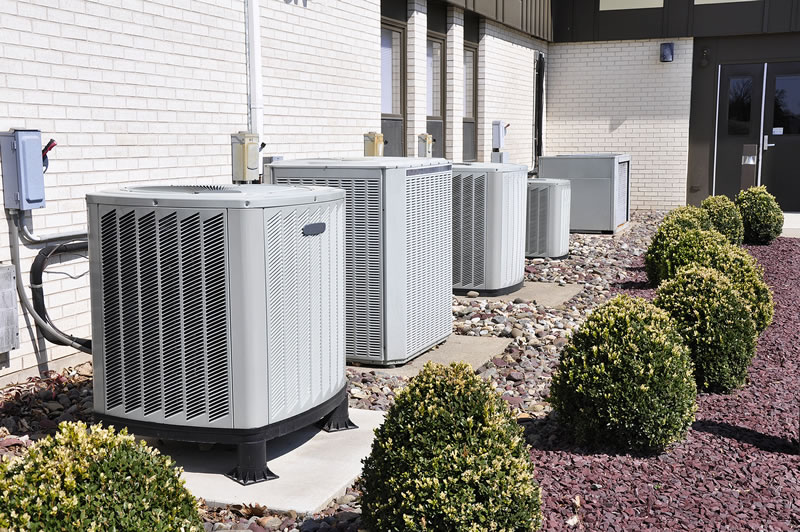 Things That Can Go Wrong If Your Air Conditioner Isn't Level
Correct installation is critical to the long-term success of your HVAC system. Unfortunately, when property owners or inexperienced technicians perform an HVAC unit installation, they can accidentally make the mistake of not correctly leveling the appliance. While this may seem like a simple issue, an unlevel air conditioner can develop many long-term problems that could otherwise be avoided. The professionals at Absolute HVAC Service offer premium residential and commercial services for local clients, including HVAC unit installation and AC unit repair in Oakwood, Georgia, and surrounding metro area locations. Our team understands the importance of correct installation and how improper leveling can negatively affect the function and well-being of your HVAC system. Here are just a few of the things that can go wrong if your air conditioning unit isn't level and what you can do to fix the problem to avoid trouble.
Compressor Damage
The compressor is one of the most critical components of your air conditioner unit. Without a well-functioning compressor, your HVAC system won't be able to perform well at all. Since the compressor utilizes oil to maintain optimal condition, the unit must be leveled appropriately. If the unit is placed on an unlevel surface, the oil could be unevenly distributed. This can lead to damage, overheating, and higher energy costs.
Corrosion
Your air conditioner is designed to remove moisture from the air while cooling the inside of your home. This moisture creates water which should flow into a collection pan and out safely through the line. If your unit is not level, the water might back up inside the pan. This can cause your unit to develop rust, leading to premature replacement.
Mold Growth
If the water is pooling inside the pan or the unit itself, mold can also develop. It only takes 24 hours for mold spores to start multiplying in areas with excessive amounts of moisture. This mold can eventually grow into other areas of the unit, causing it to become less efficient.
Premature Replacement
While compressor damage, mold, and rust can all contribute to the premature replacement of your air conditioner, there are other areas where an unlevel unit can lead to excessive wear and tear. For example, you'll notice that an uneven air conditioner will vibrate far more than it should. While the sound itself can be loud and annoying, all that shaking can also wreak havoc on your AC unit. The vibrations can cause the refrigerant lines to leak, it can place extra strain on vital parts of the system, and it can make the unit even more uneven by causing it to shift even more.
Do You Need an AC Unit Repair or HVAC Unit Installation for Your Property?
Is your HVAC unit unlevel? Are you thinking about investing in a new air conditioner, and you want to make sure it's installed accurately? Then call the team at Absolute HVAC Service today. Our experienced HVAC technicians are always ready to help get your system back in working condition fast. Contact our office for more information about our offerings or to schedule a time for your next AC unit repair or HVAC unit installation in Oakwood, Georgia, or a nearby community.