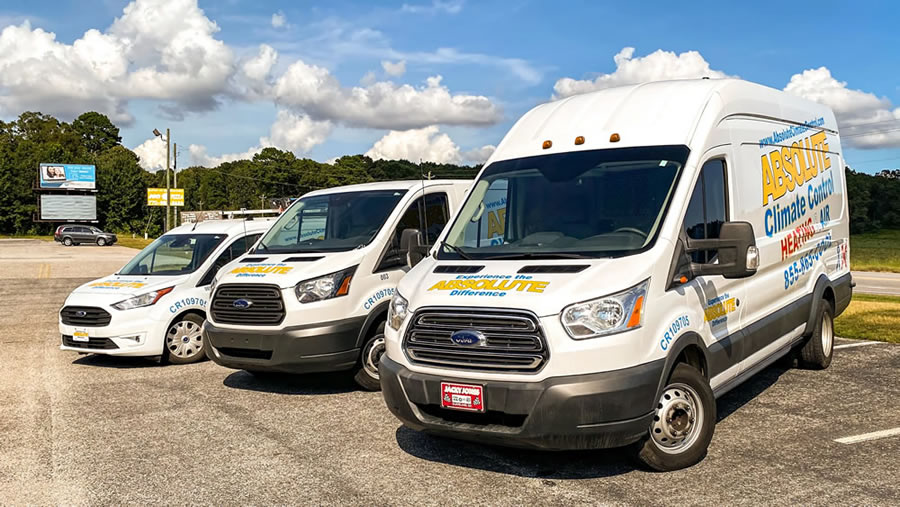 What Services Do We Offer?
Our team of HVAC pros offers a wide selection of premium residential services. Whether you need a brand new HVAC system installation, an urgent air conditioner repair, or routine maintenance services, our experienced specialists can help you stay comfortable all year long. Here is a shortlist of our most commonly requested heating and cooling related services:
Heating and Cooling System Installation
HVAC repair and part replacements
Air Conditioning Replacement
Annual Inspections
Maintenance Services
In addition to the above services, our technicians have experience working with a range of different types of systems, including heat pumps, mini-splits, exhaust fans, geothermal heat pumps, furnaces, and more, so you're sure to be satisfied with our services every time.