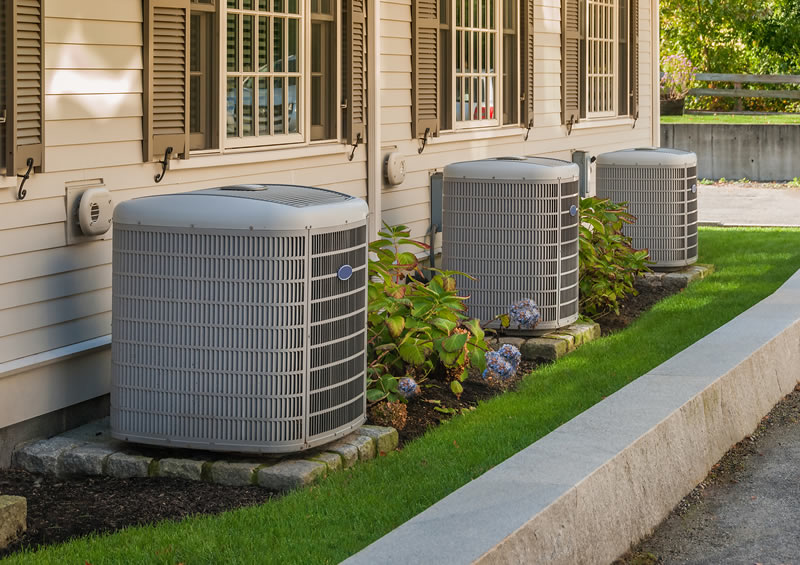 Heater Repair in Gainesville, GA
Is your heater broken? Do you need to repair or replace it? If so, we can help! At Absolute HVAC Service, we have all the expertise and experience necessary to fix any problem you might have with your heater. Our technicians offer an incredible selection of professional services, including heater repair, new heating unit installation, and heater unit replacement in Gainesville, GA, and surrounding metro area locations. From simple repairs to complete replacements, we can get your home back to its original comfort level.
Signs of a Broken or Damaged Heater
A broken or damaged heater can be a major cause for concern. If your heater is not working correctly, it could pose a safety risk to you and your family members, who depend on the warm air to stay comfortable. If you notice any of these signs in your home's heating system, call an HVAC professional right away:
The unit is not heating as it should—or at all.
Unusual noises are coming from inside the unit; this may indicate that something has come loose or broken inside it and needs repair before further damage occurs.
There's leaking around the base of the heater; this may be caused by problems with its ventilation pipes or pressure valves (which will need to be replaced).
Heater Repair in Gainesville, GA
A professional can help you determine whether your heater is operating properly. If you have a gas or electric heating system, our technicians can inspect the entire unit and check for damage or worn-down components. We can also fix or replace broken parts, so your system works properly. When people try to do their own repairs instead of hiring professionals, they often make mistakes that lead to further problems in the future. So save time and money by getting professional assistance with your heater repair in Gainesville.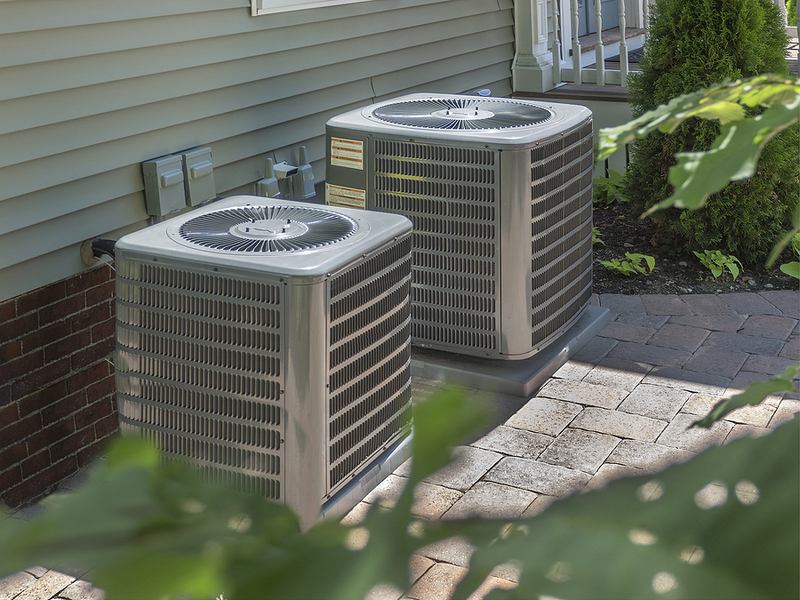 Emergency Heater Replacement Services
The lifespan of a typical heater is anywhere between 10 and 15 years. But, it is important to note that the time span may vary depending on the brand and model of your heater. If your heating system has been subject to frequent usage during winters, it will have a shorter life span than one that's used less frequently. In addition, some issues might occur due to wear and tear as well as due to poor maintenance practices. If the cost of repairing your unit will cost half as much as a heater replacement, then it is probably best to go ahead and opt for a new heater unit installation. This will help you avoid future repairs while reducing your monthly energy costs.
New Heater Installation in Gainesville, GA
If you need a new heating unit installation, it's best to hire a professional. While trying this on your own may be tempting, the risks involved can be too great. A professional will ensure that your heater installation in Gainesville is done safely and correctly so that it doesn't pose any threats to your home or family
Do You Need a Heater Repair in Gainesville, Georgia?
When you need a heater repair, HVAC professionals can help you quickly get your home back to normal. If your heater isn't working correctly or needs to be replaced, call Absolute HVAC Service for quick service and affordable prices. Our trained technicians will be happy to help you reach your goals. Please speak with our specialists for more information. You can also schedule an upcoming appointment for your heating unit installation, heater repair, or heater unit replacement in Gainesville, Georgia, or another metro area neighborhood.