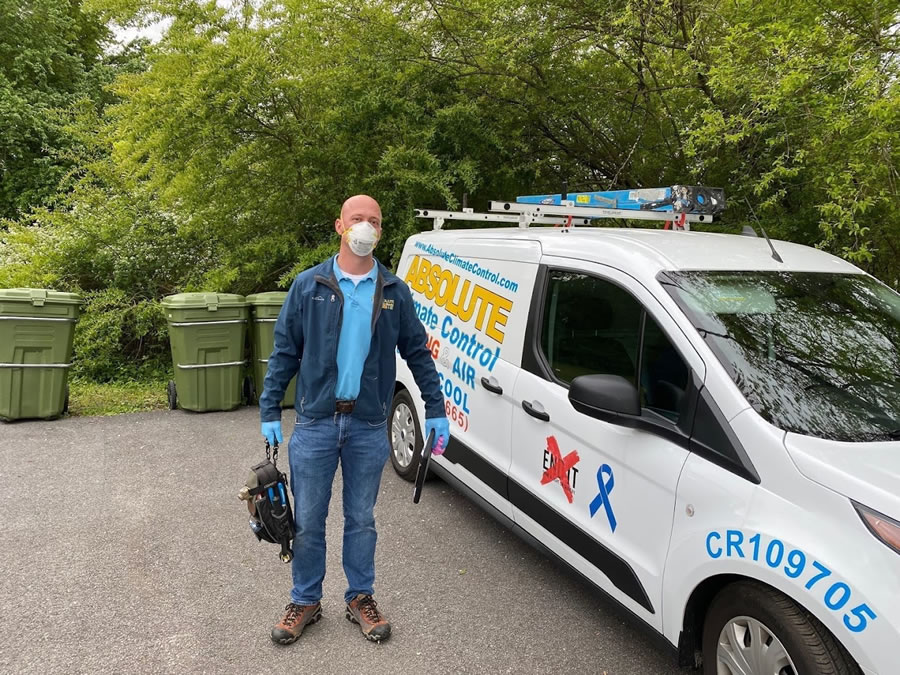 Residential HVAC Maintenance Services
The HVAC system plays a large role in turning a house into a home. Could you imagine living in a building that's hotter than it is outside during the summer? Fortunately, you do not have to envision that. You have a reliable HVAC system that keeps you warm in the winter and cool in the summer. In fact, HVAC systems are so dependable that they are often taken for granted. That is until the unit starts acting up. If you want to continue enjoying the convenience of your HVAC system without interruption, then don't forget to schedule your routine HVAC maintenance. Absolute HVAC Service is proud to be a local source for reliable and affordable HVAC maintenance in Gainesville and surrounding areas.
When to Schedule HVAC Maintenance
You know it is probably time to call a technician when the air conditioner is only blowing warm or hot air, but when do you schedule AC maintenance? A safe rule of thumb is to have your HVAC system inspected once every year or two at most. The frequency becomes more important as your HVAC system reaches the end of its life cycle. So, biennial inspections might be okay during the first half of the service life but consider annual air conditioning unit maintenance when the unit's age hits the double digits.
What Does Maintenance Entail?
Your HVAC system is a lot more complex than you might think. There are dozens of different components, each with its own roles and vulnerabilities. They are all susceptible to accidental damage as well as regular wear and tear. Routine maintenance, and tune-ups, involve inspecting, testing, and adjusting these different parts. Here is a non-exhaustive list of Absolute HVAC Service's HVAC maintenance items: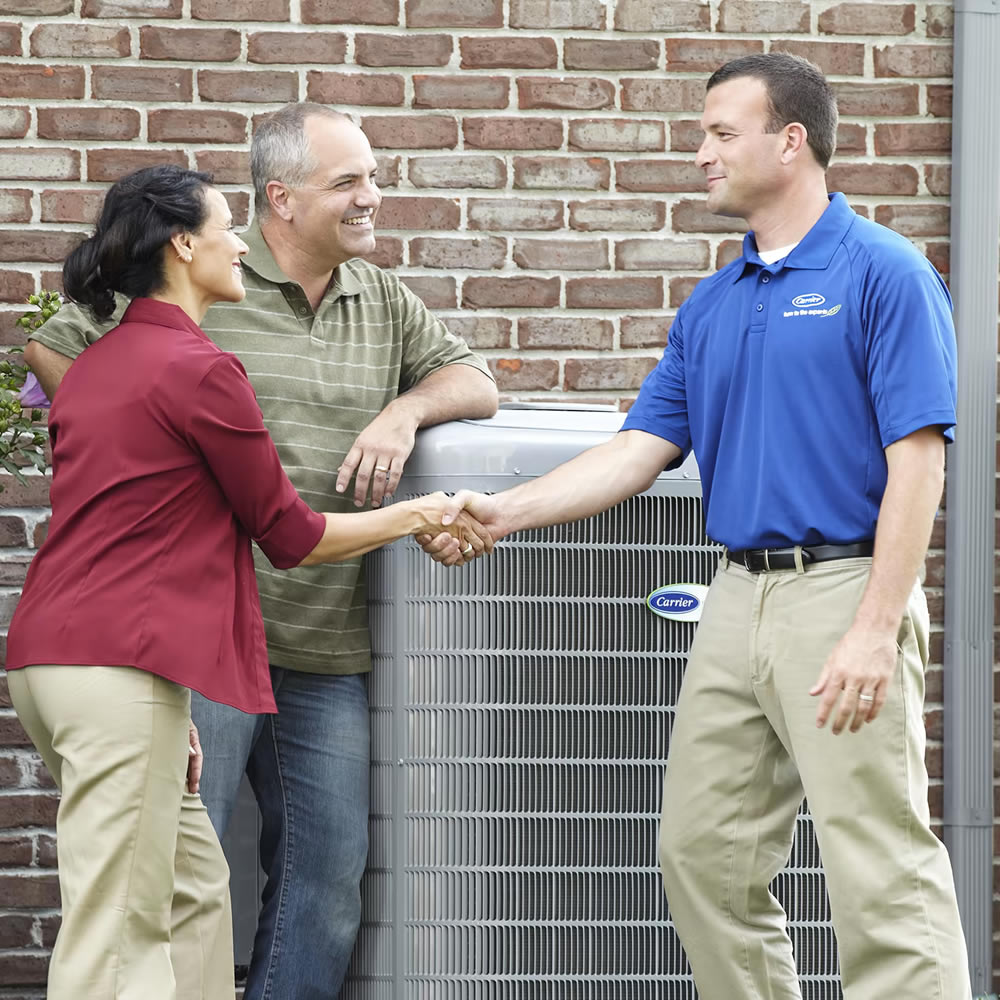 Check/replace filters (Include 1" standard sizes)
Check temperature split
Check belts
Check bearings and drives
Lubricate as needed
Check and calibrate as required
Check and adjust pilot light
Check wiring connections/ operating volts and amps
Check thermostat operation
Check condensate flow and clean condensate drains
Clean and treat condensate lines
Check refrigerant charge
Inspect electrical connections
Check condition of coil and temperature across coil
Check and adjust burners/ heat exchanger/ flue pipe (if applicable)
Clean coils if required
Check safety devices
Why Maintenance Is So Important
Many homeowners don't even think about their HVAC system let alone schedule annual maintenance. This can be extremely costly though. Routine maintenance can save you lots of time and money in the long term. While the average HVAC system can give you 15-25 years of service, neglected units can expire in a fraction of that time. Poorly maintained units can also waste a lot of electricity, costing you dearly in energy bills. Why deal with a premature air conditioning replacement when you can get a couple of decades of service from your existing unit?
Schedule Your Appointment with Absolute HVAC Service
Residents in Oakwood, GA and surrounding areas who are looking for reliable and affordable HVAC maintenance can call Absolute HVAC Service. We are a time-tested company with a commitment to delivering exceptional, long-lasting results. Our friendly representatives are ready to take your call.