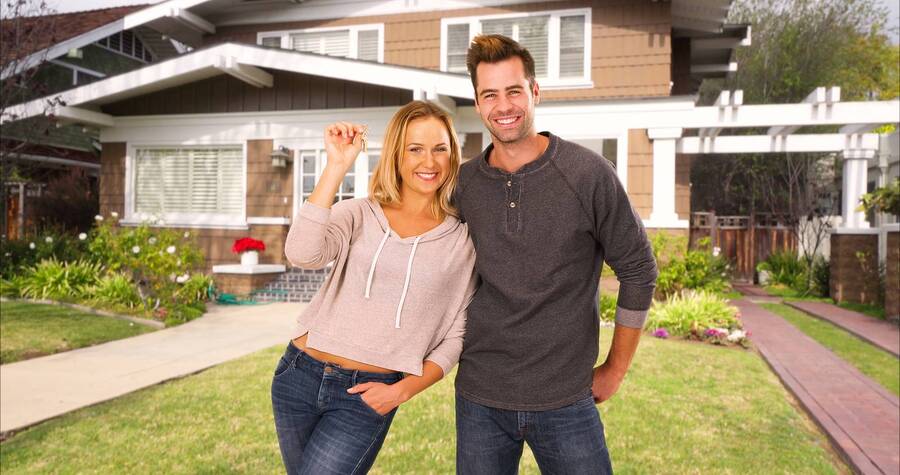 HVAC Basics for New Homeowners
There's no doubt that owning a home is extremely exciting, especially if it's your first home. While homeownership is a great experience, it also comes with a number of responsibilities, including installing and maintaining an efficient HVAC system. As a new homeowner, you may not be familiar with an HVAC system.
In this article, we will highlight HVAC system basics for new homeowners to help you choose the right HVAC system for your home and keep it in good shape.
There Are Different Types of HVAC Systems
As a new homeowner, you need to learn that there are a variety of HVAC systems to choose from, and each type comes with its own pros and cons. Some of the types of HVAC systems to choose from include:
Split systems
Duct-free or mini-split systems
Hybrid split system
Packaged heating and air systems
When choosing an HVAC system for your home, you'll need to consider a wide range of factors, including your location, efficiency, the size of your home, maintenance requirements, price, and more. It's advisable to consult with a professional HVAC company when it comes to choosing the right system for your property.
You Should Keep an Eye Out For Signs of HVAC Trouble
Just like any other system in your home, HVAC units can sometimes malfunction. As a homeowner, it's your responsibility to watch out for signs of trouble and schedule AC repair as soon as possible to prevent more expensive repairs or replacements. HVAC systems rarely break down without giving warning signs. You'll know your AC system is in disrepair if you notice the following warning signs:
Loud, unusual noise coming from your HVAC system
Warm air blowing out of vents
Increase in energy bills
The unit is turning on and off a lot
High humidity levels in your home
Funky smells coming from your HVAC system
Your AC unit is leaking
Little air blows out of vents
Maintaining Your HVAC System Is Essential
Routine maintenance is the key to keeping your HVAC system in good working condition and extending its lifespan. Ignoring regular HVAC maintenance can reduce your system's lifespan and cost you a lot of money down the road. Some of the things you can do to maintain your HVAC system include:
Change your air filter every 30 to 90 days or so, depending on the type of filter you use
Clear debris around the outdoor unit
Do not close more than 20% of your home's registers to preserve proper system balance
Trim back vegetation around the outdoor unit and ensure there's at least two feet of clearance
Inspect the drain lines regularly and clean them to ensure proper flow
Schedule annual tune-ups
Always Work With a Professional HVAC Company
When you're in need of HVAC service, it's important to work with a top-rated HVAC company that's capable of doing a great job. Whether it be AC repair, HVAC installation, furnace replacement, or thermostat replacement, our HVAC technicians have the expertise, experience, and tools to get the job done right.