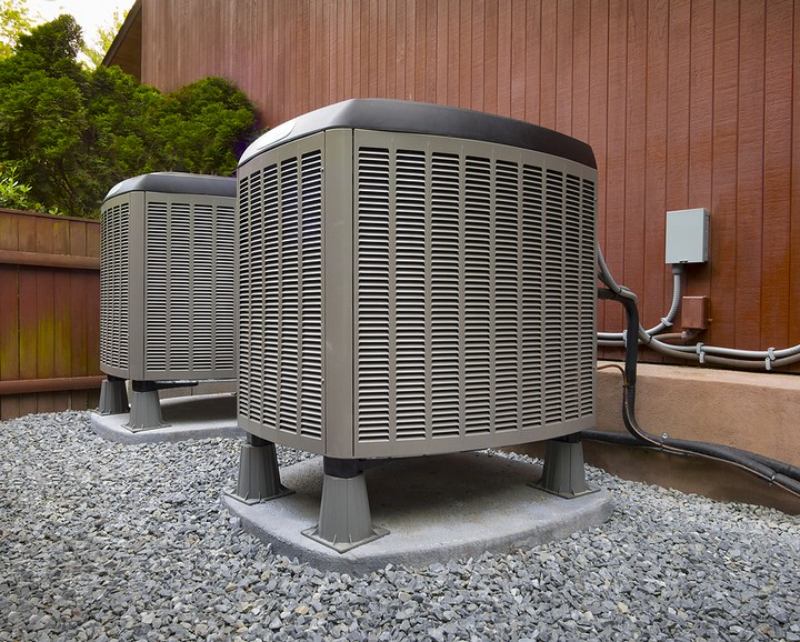 How to Extend the Life of Your AC Unit
Modern air conditioners can last between 15 and 20 years. But many air conditioners die out earlier than that, and this happens for a variety of reasons. At Absolute HVAC Service, we want to help you get the most out of your air conditioner, which is why we've put together tips for extending the life of your AC unit.
Schedule Regular HVAC Maintenance
It is important to have your air conditioner inspected and serviced twice a year. Without proper preventive maintenance, your AC is likely to develop problems that will diminish its lifespan. Regular maintenance and tune-up will take care of any issues before they get worse and maximize the efficiency of your system.
Work with an Experienced HVAC Service Company
One of the reasons why AC units breakdown before they reach even half of their lifespan is poor installation. A poorly installed AC unit won't function as it should and will breakdown frequently. A proper installation is crucial to extending the life of your AC unit. That's why it is advisable to work with a reputable company like Absolute HVAC Service for AC installation, AC repair, and AC unit replacement. HVA experts will not only help you select the right air conditioner for your property, but they will also install it properly and service it throughout its lifetime.
Clean Your Ducts
The duct system is responsible for dispensing airflow from the AC unit to the whole house evenly. However, the air ducts can accumulate dirt and debris over time and become blocked, making it difficult for air to pass through. It is advisable to clean your ducts at least once a year to prevent blockage and improve indoor air quality in your home.
Make Repairs as Soon as Possible
It is easy to put off AC repairs, thinking that they won't impact the normal functioning of your unit. But the truth is, ignoring AC problems can significantly reduce the efficiency of the unit as well as its lifespan. If you notice a problem with your air conditioner, you should call a professional HVAC service company to help you with AC repair. Whether it be uneven cooling, refrigerant leaks, or weird noises coming from the unit, make sure you reach out to AC experts to make repairs.
Change The Filter Regularly
Every air conditioner is fitted with a filter that cleans the air that circulates through the AC. You should inspect the air filter regularly and replace it as needed. If the filter becomes clogged with dirt and debris, it will prevent the air from moving properly and make the unit strain excessively to cool your home. This can lead to reduced efficiency, and frequent breakdowns. Your air conditioner can use either a disposable 30-day filter or a 3-month pleated filter. Make sure you check the filters regularly to see if they need to be replaced.
Call Absolute HVAC Service for All of Your AC Service Needs
If you're in need of AC unit replacement or AC repair, you can depend on Absolute HVAC Service to provide you with efficient services at competitive rates.